The local Wykamol expert was asked to propose the best way to treat the penetrating damp on this lovely Welsh cottage.

After a site inspection, the recommendation was to apply Wykamol DrySeal, a water repelling, salt inhibiting masonry protection cream which is deeply penetrating and can be used on all types of masonry, without changing the aesthetic of the structure.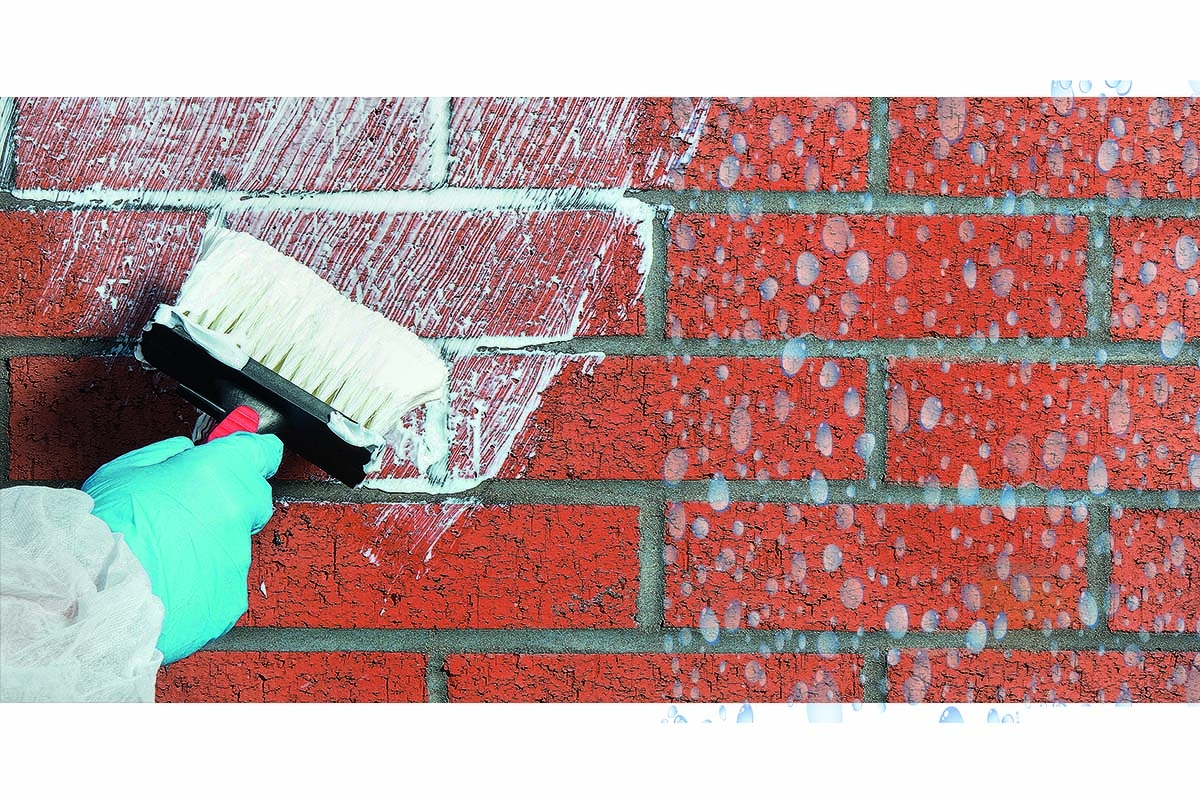 Fast drying and easy to apply with brush, roller or spray, DrySeal can also help in flood areas where it can slow down water ingress.

In addition, DrySeal contains over 25% active ingredient, compared to only 2% for the competition. What's more, DrySeal needs only one coat for effective treatment.
DrySeal works by protecting external masonry from becoming cold, preventing penetrating damp, and delivering up to 29% energy savings.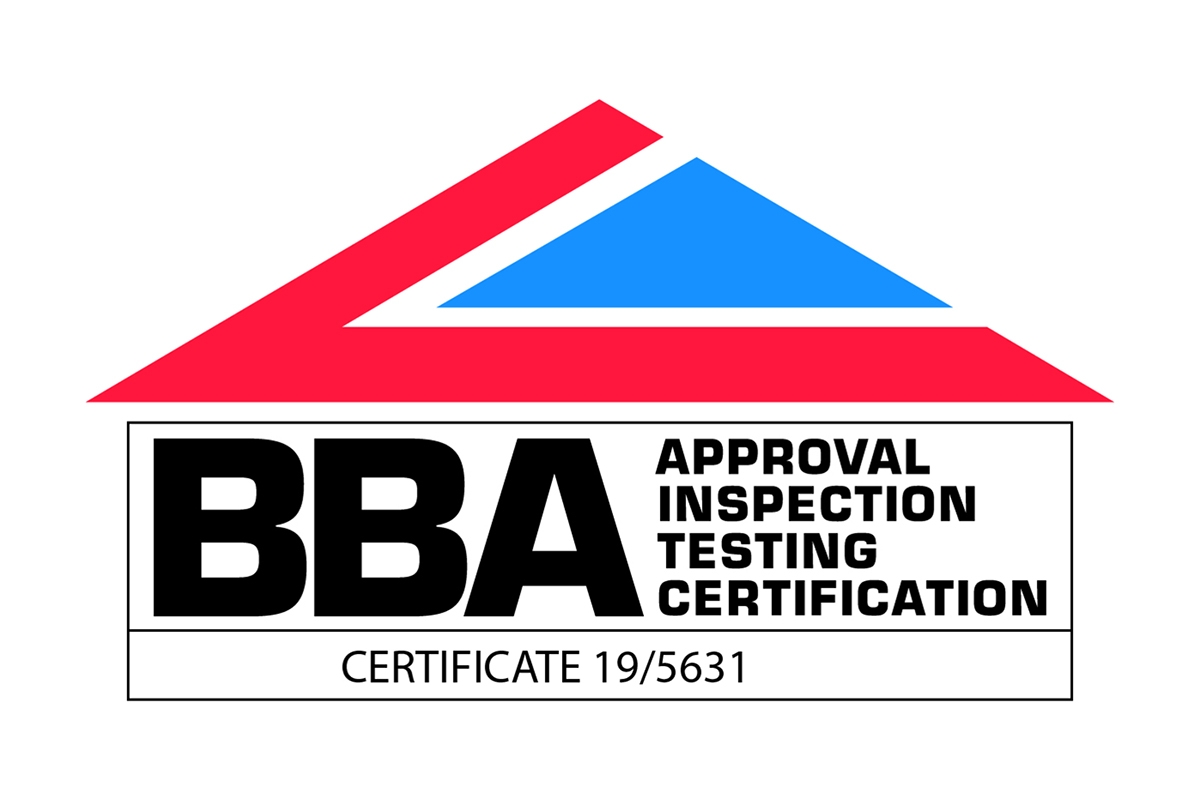 DrySeal has been awarded BBA Approval, recognition for its outstanding performance, effective up to 25 years. Its closest "rival" can claim effectiveness up to just 2 years.
BBA certification is recognised throughout the construction industry as the foremost symbol of quality and reassurance. It's the vital ingredient in the provision of assurance, quality and integrity to a plethora of stakeholders in the construction industry.
In addition to DrySeal, our innovative EcoRange includes ThermalDry Anti-Condensation Coating and Renovation Plaster.